Our Commitment to You - June 17, 2020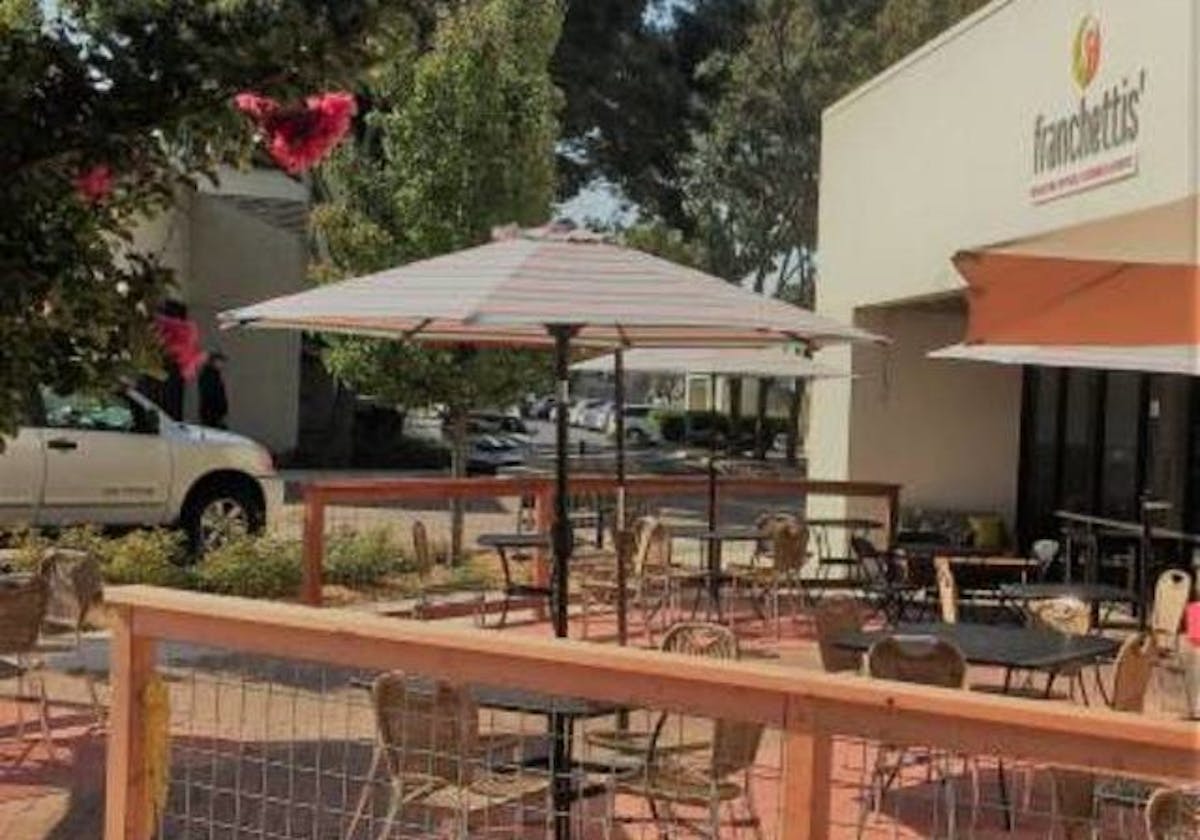 We Will Be Opening for Outdoor and Indoor Dining July 8 Th!
We are 100% committed to providing our Santa Rosa community with amazing food, service, hospitality & safety.
We will continue to be a leader in safe sanitation practices with all team members ServeSafe certified and a certified manager on every shift. All employees are trained on COVID-19 specific cleaning, disinfection, hand hygiene, and respiratory etiquette.
We will meet and exceed all of the current Health Protocols set forth for restaurants adopted by the State and Local Agencies.
See you soon at Franchettis'!